Heather F, bride // Photography: The Mitten Tog // Gown: Blush by Hayley Paige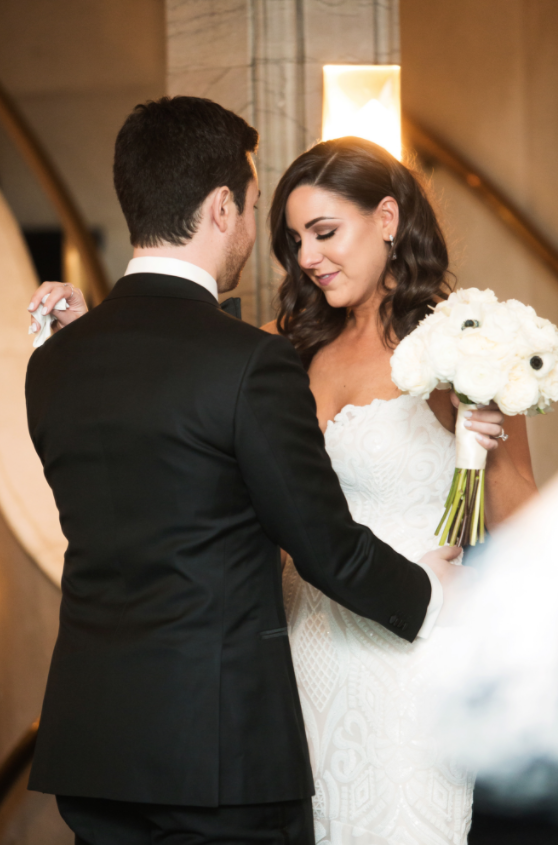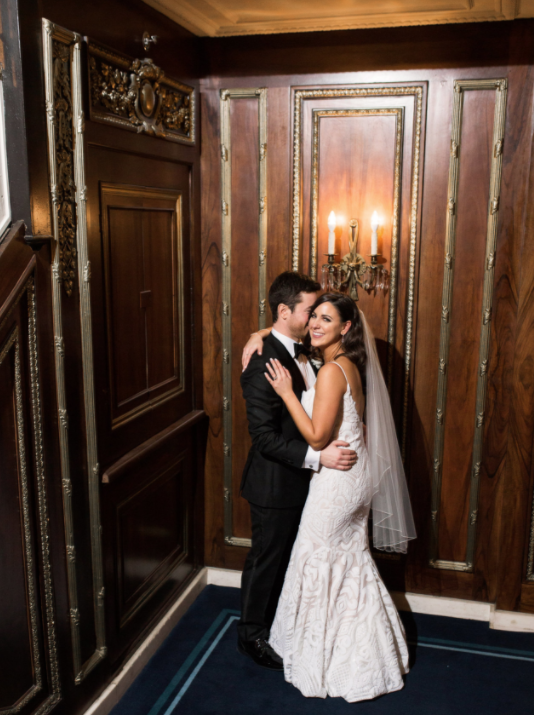 Brittney K, bride // Photography: Katch Silva // Gown: Blush by Hayley Paige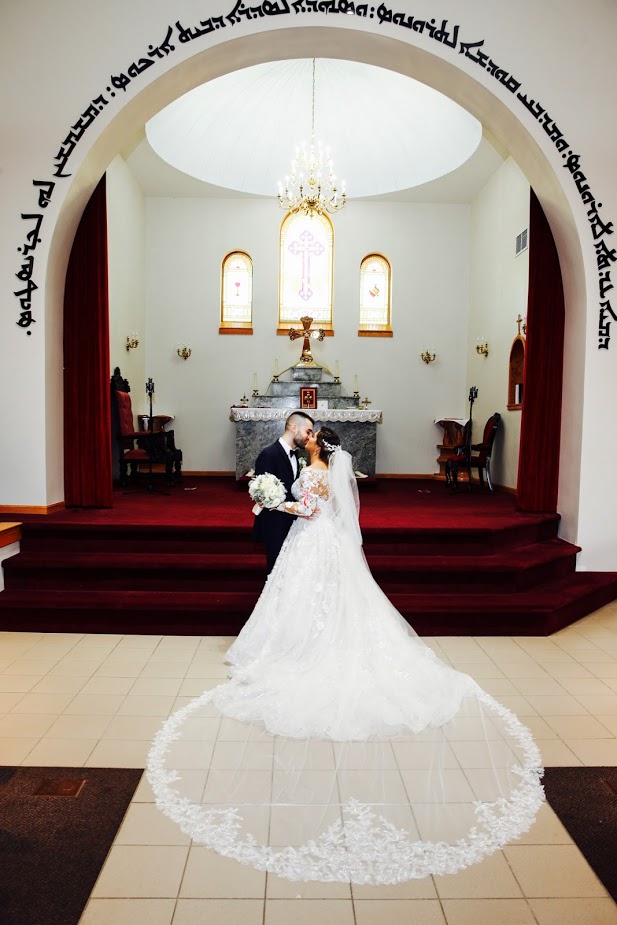 Claire L., Bride // Photography: The Colagrossis // Gown: Honey Bridal
"Thank you so much for all of your incredible hard work transforming my dress from pretty to perfect...I will tell everyone about my incredible experience! The dress fit perfectly! I felt amazing. xx"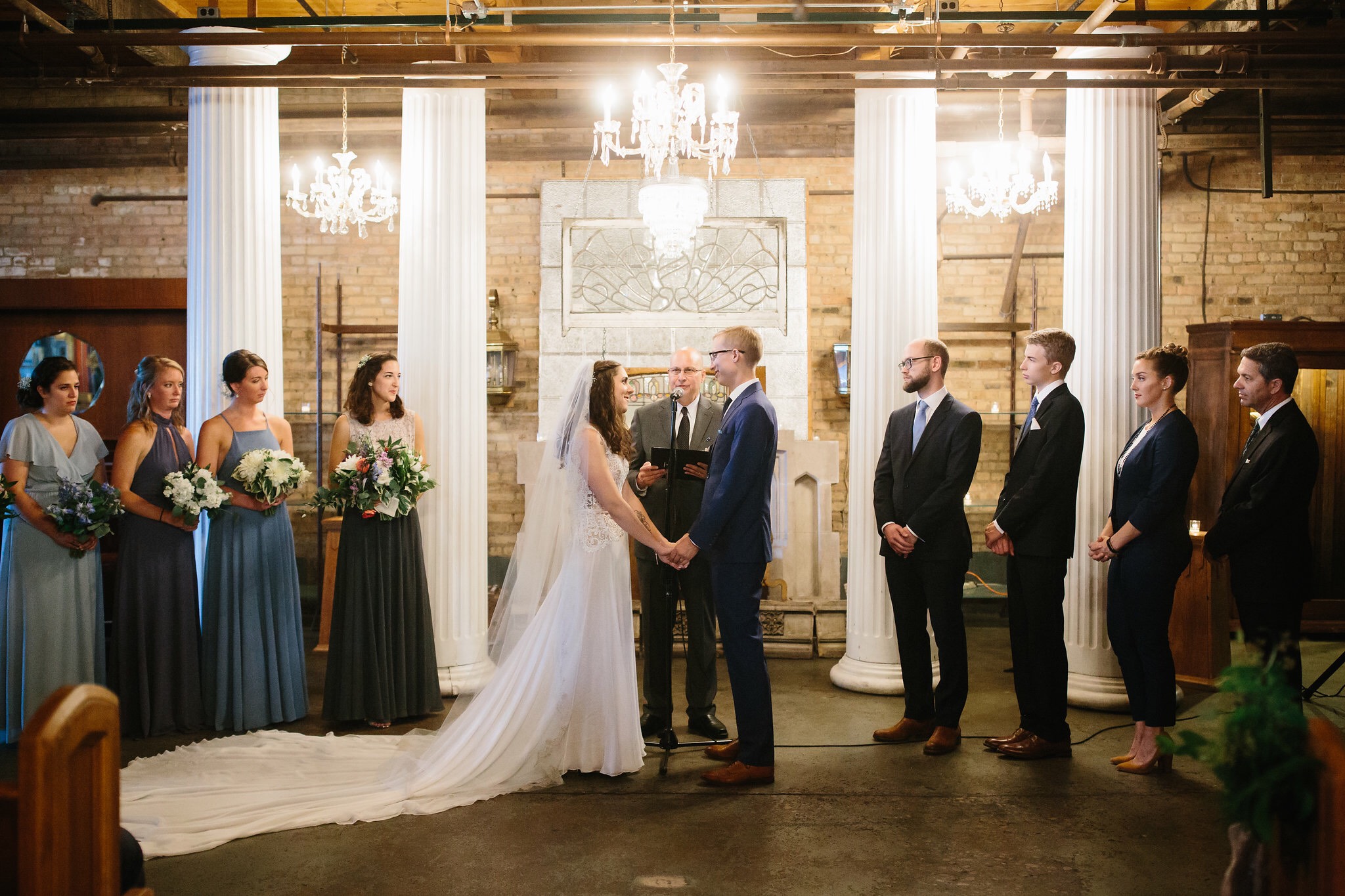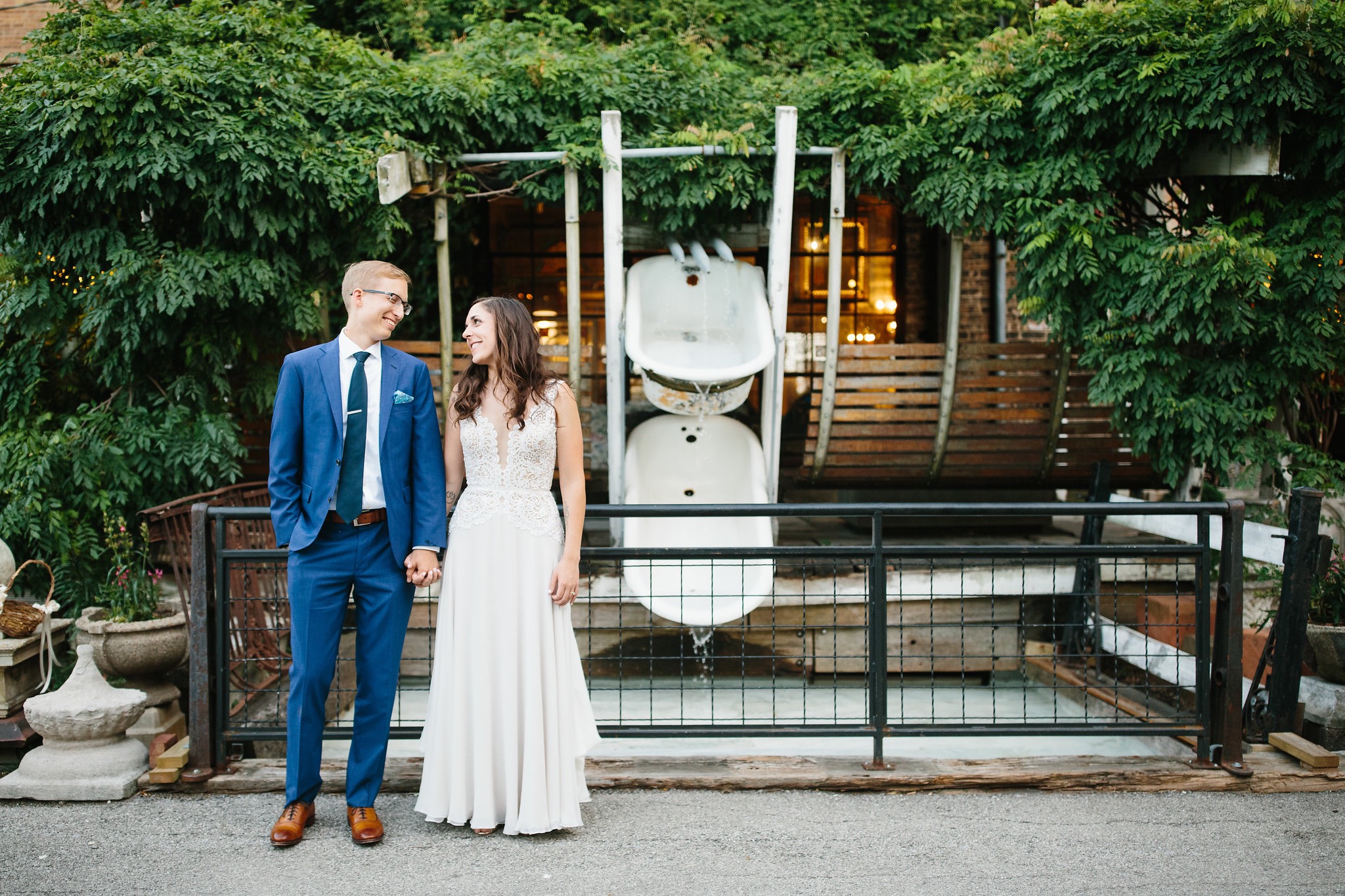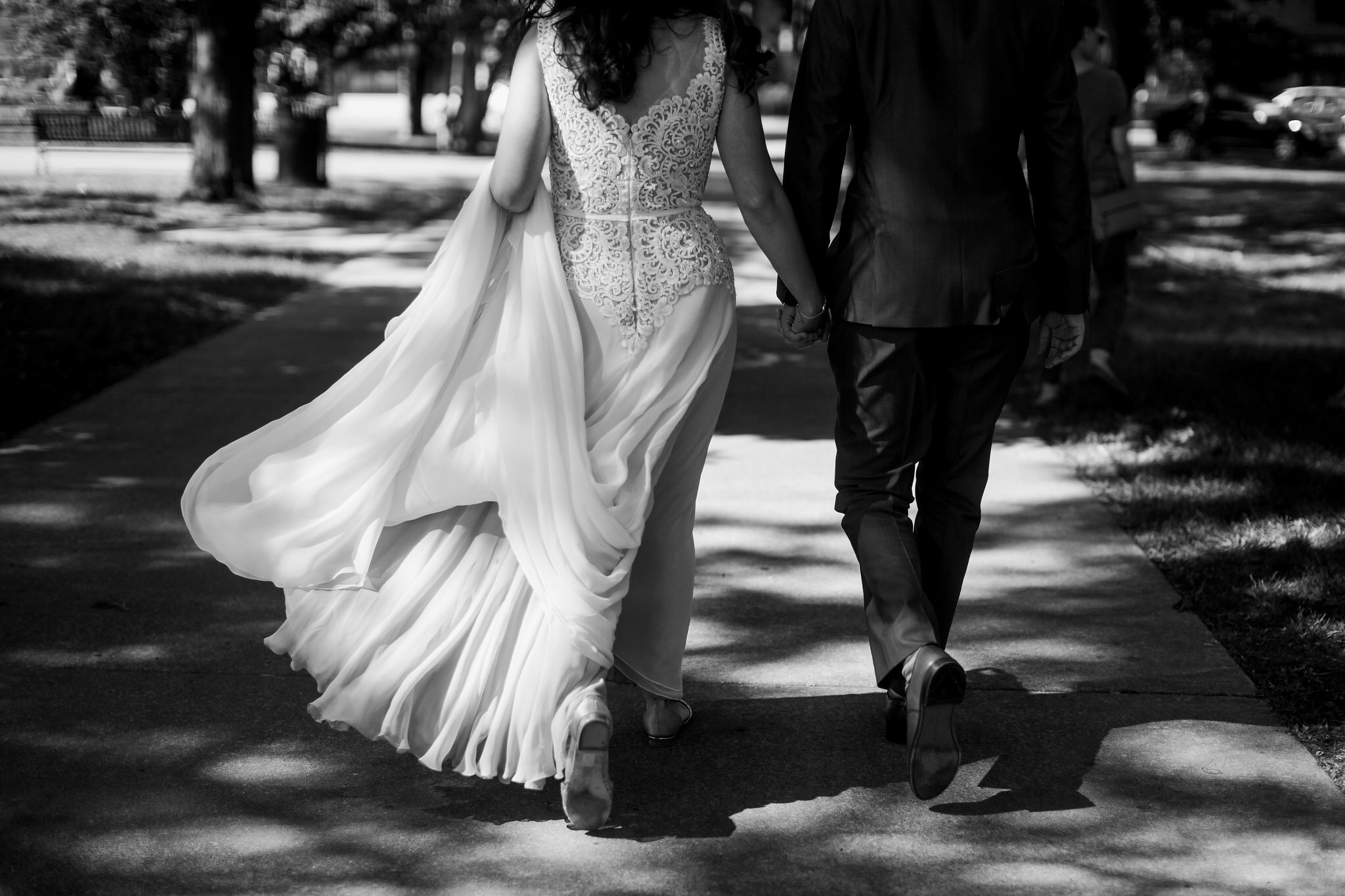 Kate H, bride // Elizabeth Fillmore gown
"Soheila (The Dress Doctor) and her daughter Giselle saved my wedding dress only 48 hours prior to my wedding day. Not only that, but they did it all with a smile! They are truly the most talented, calm and generous alterations specialists (and people) I have ever encountered... The Dress Doctor assured me they could get the dress to fit me perfectly in no time. And that's exactly what they did. They saved my wedding and I'm forever grateful for their hard work and kind spirits! I will recommend them to everyone I know!" -Kate H.